Spa Heating


STEP 1. Confirm the pool pump is in the on position by confirming the red LED light is illuminated ON POOL MODE , FILTER PUMP AND SERVICE MODE in the control panel.
(see Image 1 below in order to identify the controller)
The spa control panel is located behind the casita along with all the other pool control equipment.
Note: YOU CANNOT CONTROL THE POOL THROUGH THE EQUIPMENT/CONTROLLER LOCATED IN THE HOME.
Image 1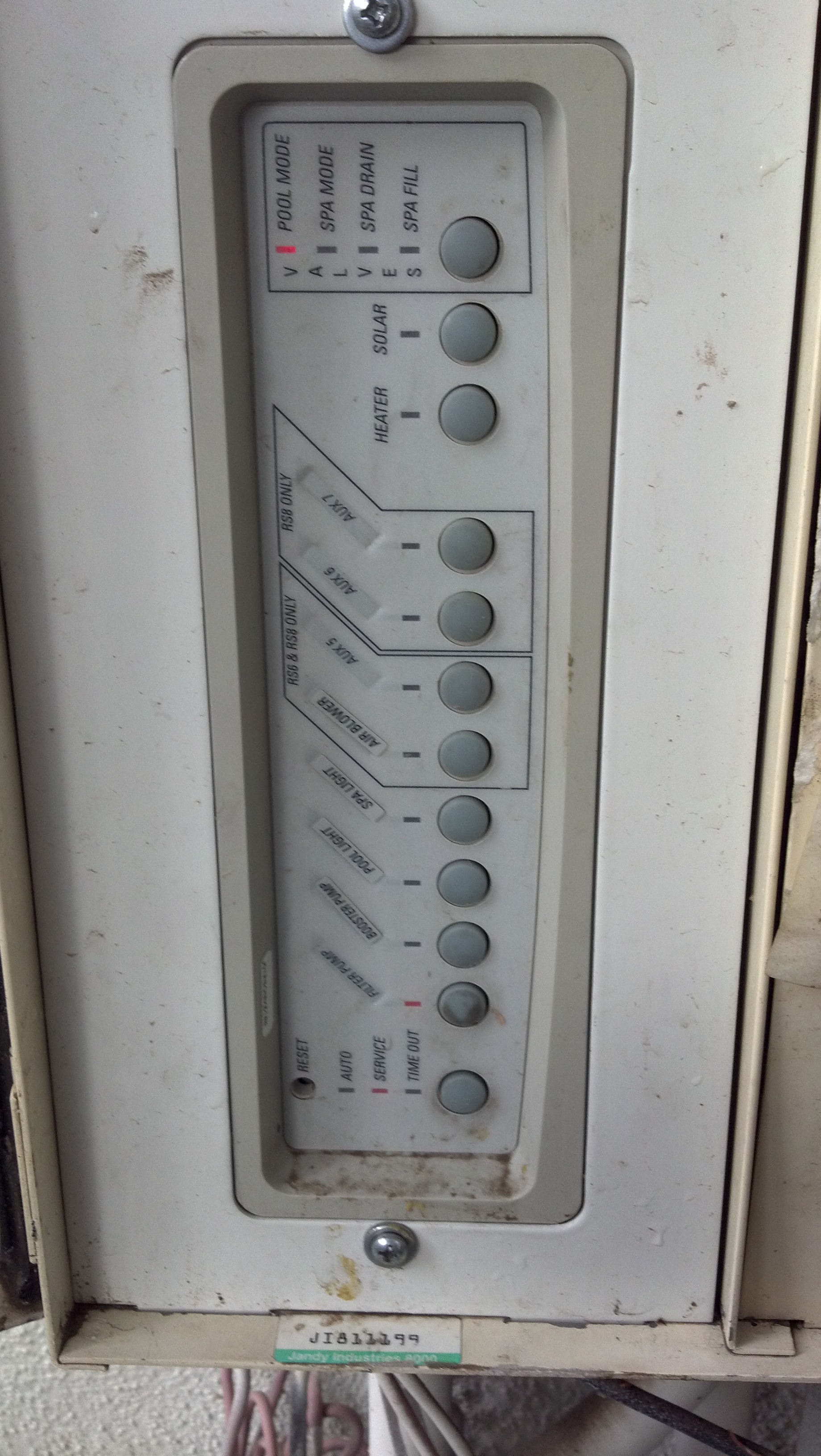 STEP 2. Turn the pool controller to Spa Mode by using the grey button located in the section of the controller labeled VALVES. The Pool Mode should no longer be illuminated and the Spa Mode should now be illuminated
You are now in SPA MODE
DO NOT KEEP THE POOL IN SPA MODE FOR LONGER THAN 3 HOURS. THE POOL MUST ALWAYS BE RETURNED TO POOL MODE AFTER 3 HOURS IN ORDER TO FILTER WATER AND PREVENT THE POOL FROM TURNING GREEN.
STEP 3. Turn the Heater on by pressing the mode button on the Heater Control Panel and selecting Spa.
NOTE: The Spa button should not be illuminated instead of the Standby.
STEP 4. Use the blue and red arrows to select the desired temperature.
(See Image 2 in order to identify the Heater Control Panel)
Note: It may take a few hours in order to heat the spa to your desired temperature
IMAGE 2
STEP 5. When you are finished using the SPA. Turn the Heater to Standby
STEP 6. Turn the Pool Controller back to Pool Mode
Your Finished! The pool controller should now be in Pool Mode, The Heater Control should now be on Standby.
The water should now be overflowing into the spa from the pool. If it isn't, Please call 424-260-7113 for further assistance.