Spa Operation


SPA HEATING INSTRUCTIONS
Step 1. Make sure the strainer basket for the pool is not full of debris. Turn Spa Pump on by flipping switch to on position.
****If you would like to heat the pool and spa, turn both pumps on.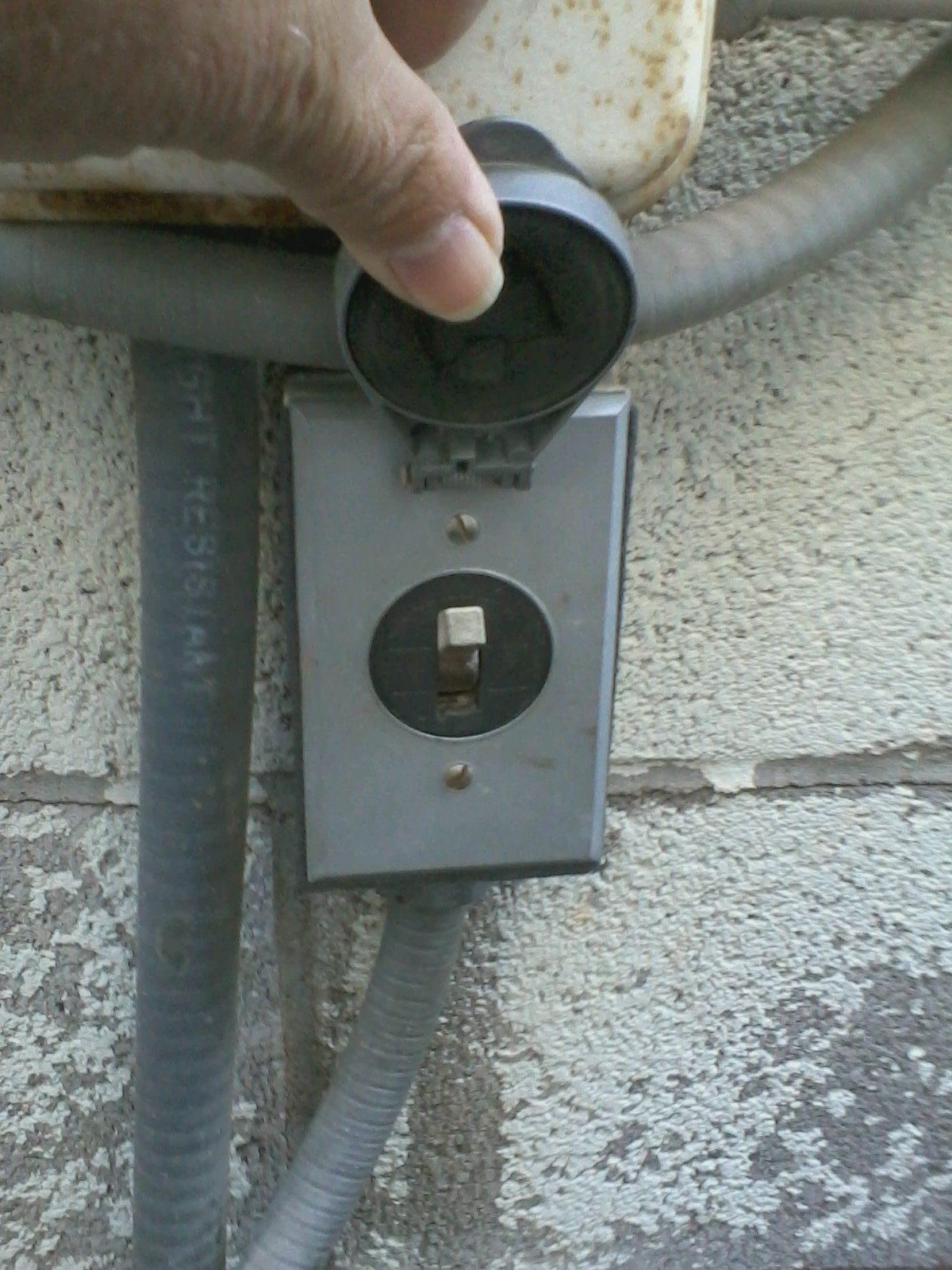 Step 2. Turn the Pool Pump OFF by sliding the black plastic lever. The pool pump has to be off otherwise the spa will not heat properly.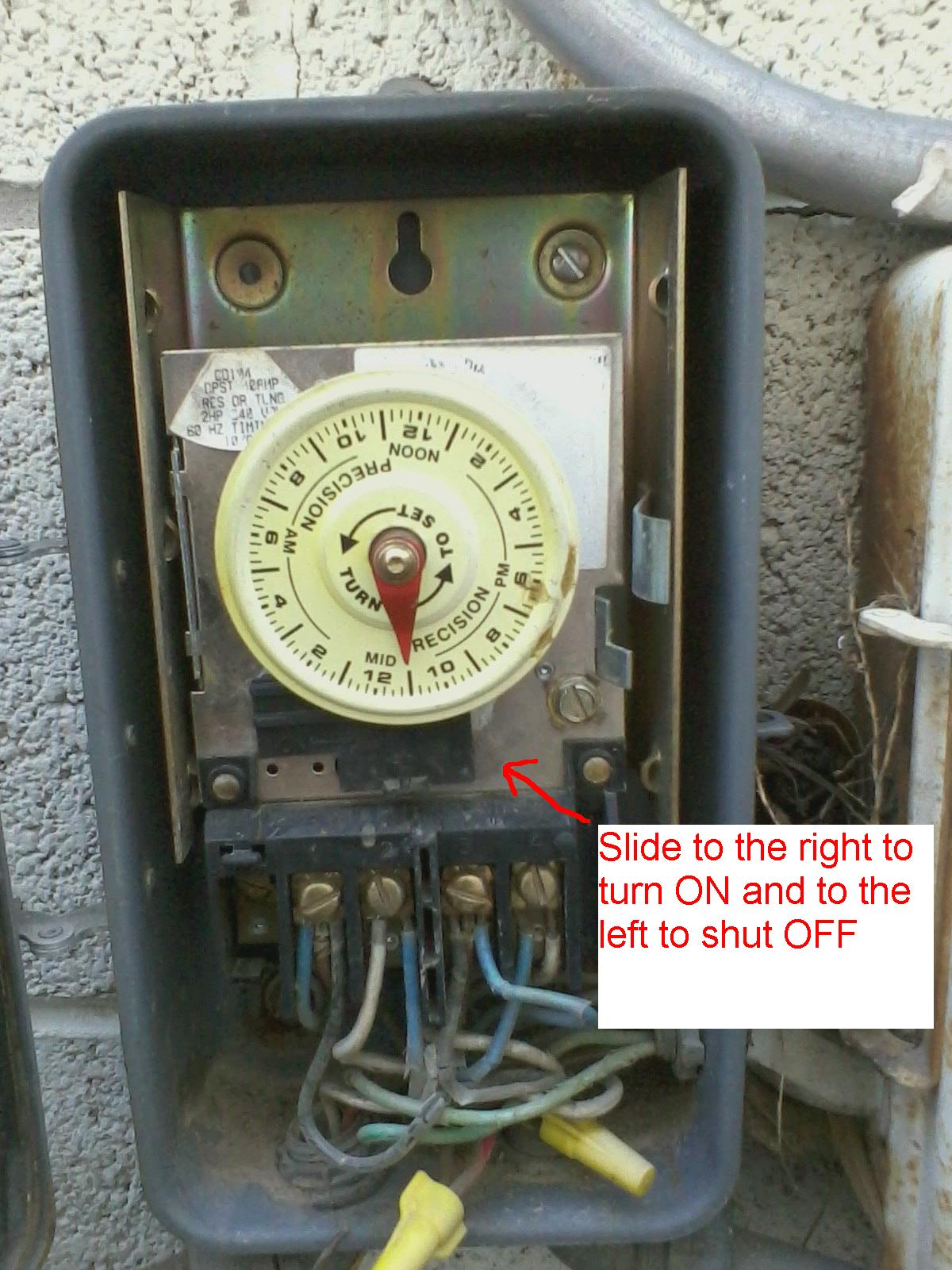 Do not leave the pool in the spa mode. The pool pump needs to run for at least eight hours per day. The pool water has to filter for at least 8 hours per day to avoid turning the pool green and to prevent pool chemistry problems.
STEP 3. Turn the heater on and select the desired temperature.